FREE SHIPPING FOR ORDERS OVER $99*
-unlock its healing power-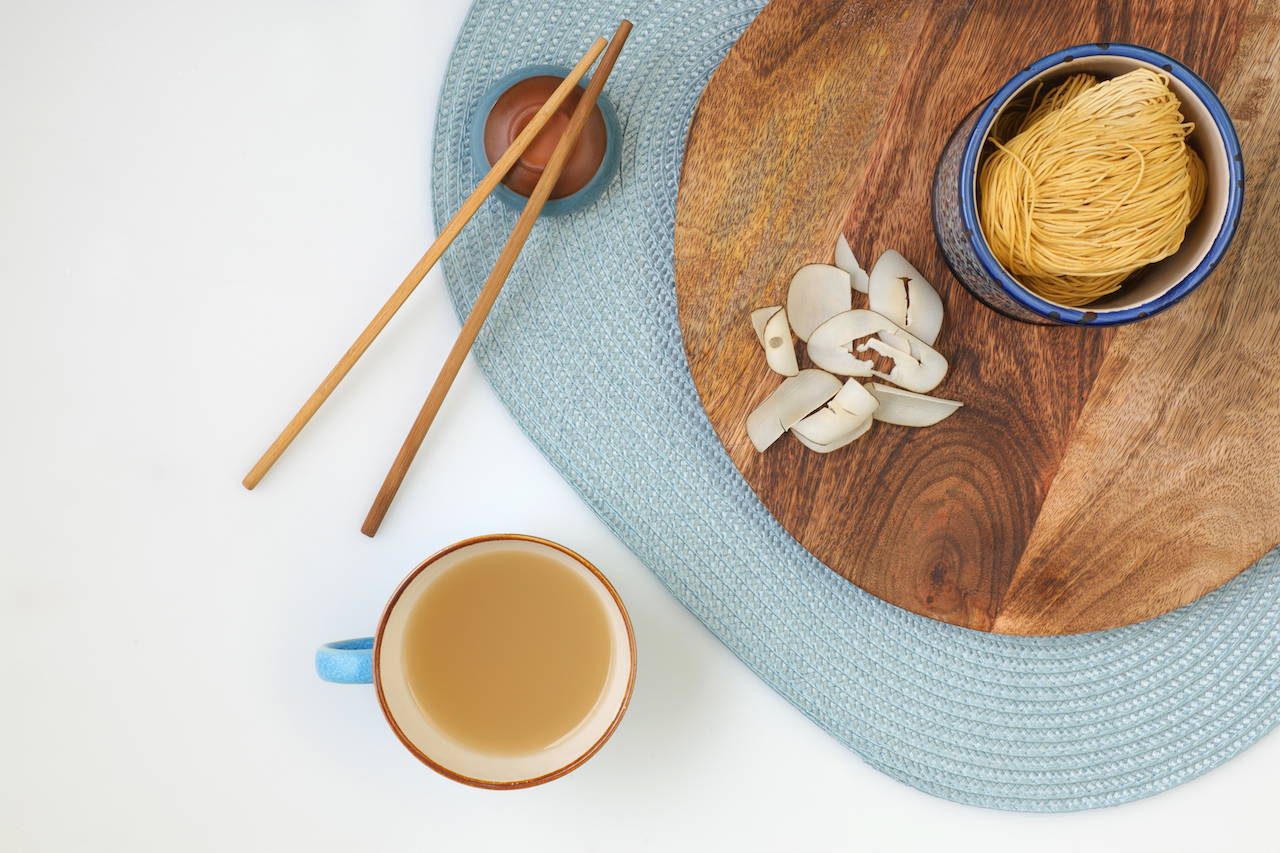 What makes B.Nourish Products Unique?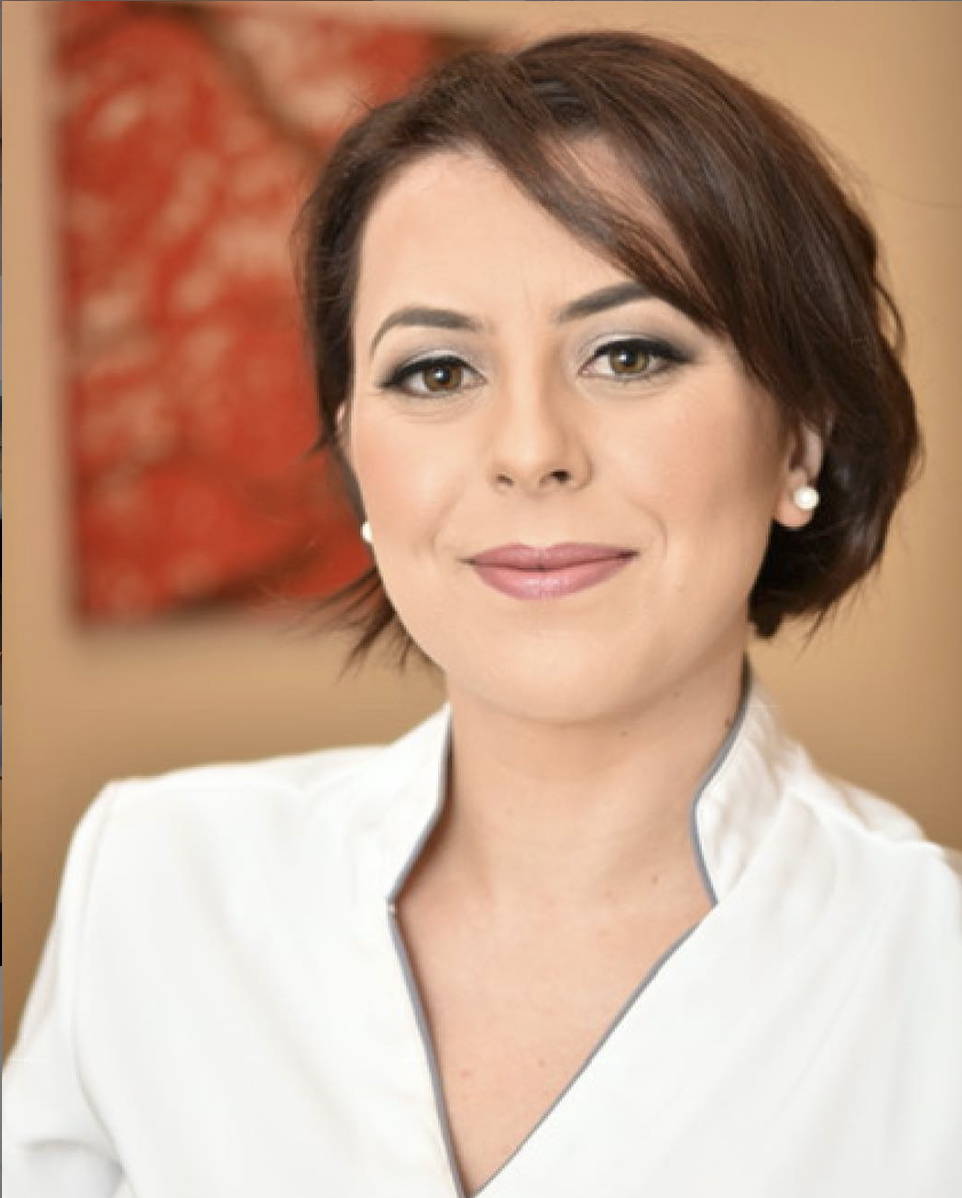 Hi and welcome to B.Nourish! I'm Tania a passionate Dr of Chinese Medicine and Health Coach. B.Nourish is a dream I have developed over 20 years of Chinese Medical experience and 40,000+ patient consulting hours. After years of helping my patients with their health and wellness challenges I decided to bring my Cleansing - Healing - Optimizing Protocol and Medicinal Products to the world. It is my belief that achieving true health transformation requires Support, Empowerment and Community. You may be wondering what all the fuss is regarding the Cleansing-Healing-Optimizing Protocol or CHO Protocol as we like to call it... Well its our step by step blue print for health and wellness transformation success! Its as simple as 3 Daily steps!
CLEANSE-HEAL-OPTIMIZE PROTOCOL
Our protocol focus' on Ancient Chinese Medicinal Dierty Principles.
We have created this protocol to simplify this ancient dierty practise for optimal results.
All foods have a thermal property ie. Cucumber has a Cold thermal
property as opposed to Chilli which has a Hot
thermal property. By combining a balance of the correct ingredients & thermal properties
you will enjoy the benefits of cleansing, healing
and optimizing your health and join 4000 years of proven diet therapy.
3 daily steps to optimal


health & wellness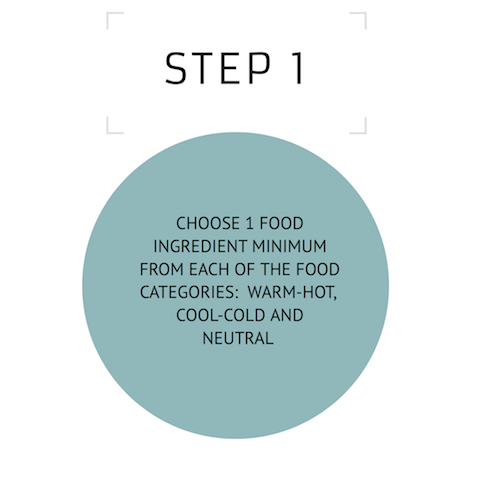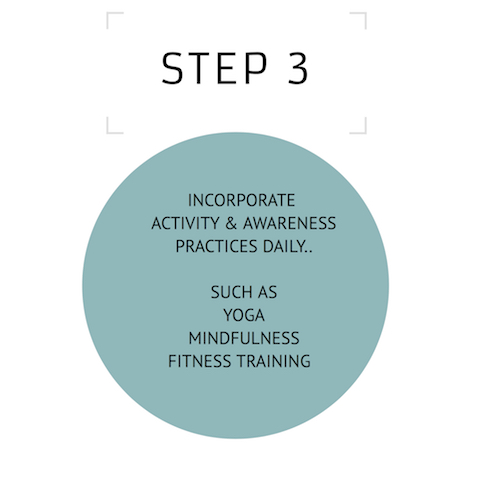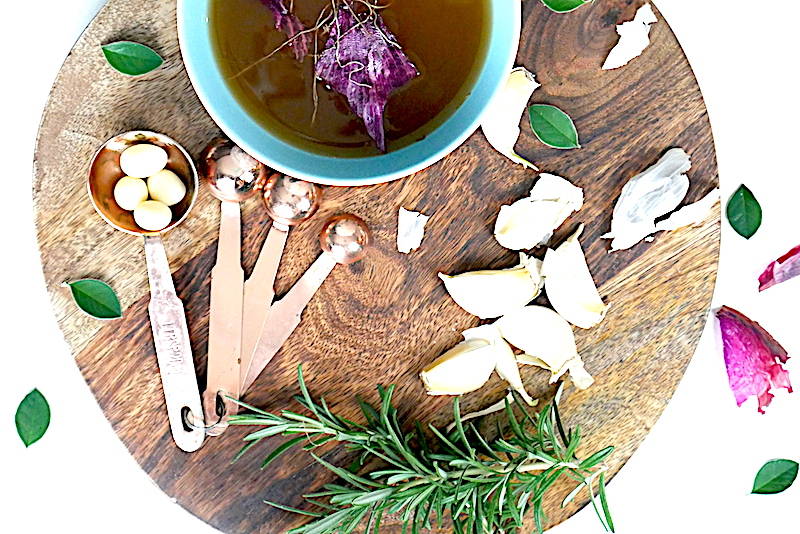 Bone Broth has been used throughout Chinese Medicine Practice for thousands of years
to support a range of health issues and achieve and maintain optimum health.
Our range of Digestive Broths can be used as part of a wellness program,
in conjunction with a Low Carbohydrate - High Good Fat Lifestyle,
combined with a Fasting Regime or
simply because you love the taste and health benefits.
Our Broths are fortified with Chinese Herbs to support your digestion even further.
for optimal results drink bone broth before every meal
STRUGGLING WITH ANY OF THE FOLLOWING?
Heartburn - Acid Reflux - Irritability - Constipation
Bitter Taste - Skin Rashes - Fatty Liver
Slow Weight Loss - Fatigue after a Meal
Feeling bloated - Sugar Cravings ...
USE OUR DIGESTIVE CLEANSING BROTH
Food Intolerances - Weak Digestion - Irritable bowl syndrome (IBS)
Diarrhoea- Abdominal Cramping - Nausea - Allergies
Weak immune system - Catch Colds Easily
Overthink - Stress Affecting your Gut
USE OUR DIGESTIVE HEALING BROTH

Our Grass Fed Beef Broth fortified with Chinese Herbs Ren Shen and Tian Men Dong. This Optimizing Digestive Broth can be used before every meal during the CHO Protocol or as often as you like  to maintain healthy gut flora and to enhance and maintain weight loss . 
Ingredients:  Grass Fed Beef Bone Broth, Ren Shen & Tian Men Dong.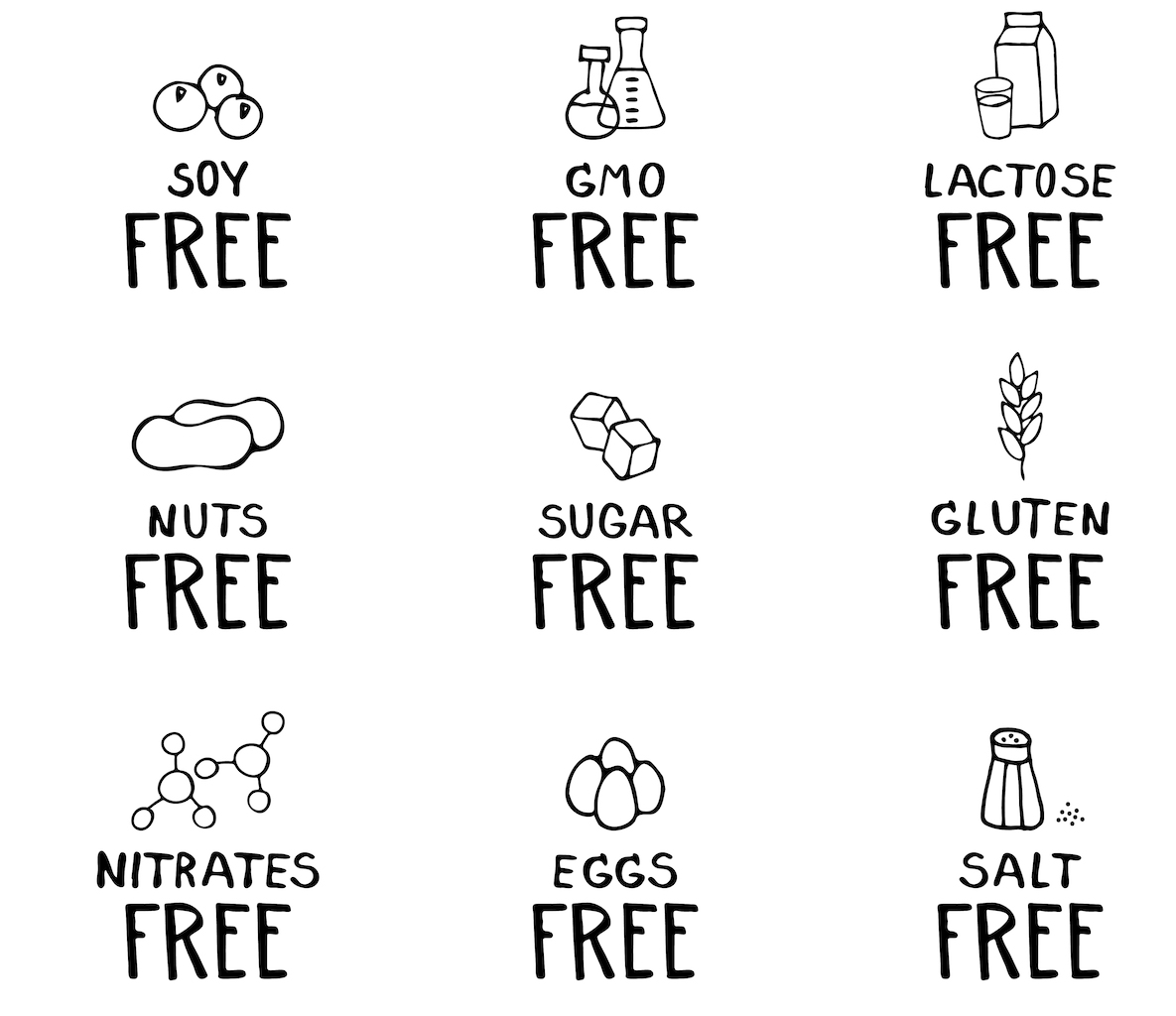 DISOVER THE SECRETS TO FAST, EASY WEIGHT LOSS AND SKYROCKET YOUR HEALTH.



BE THE FIRST TO KNOW

WHEN OUR NEW HEALTH PRODUCT

ARRIVES TO RECIEVE OUR

PRE REGISTRATION BONUS GIFTS

VALUED AT $350

FREE!




ENTER YOUR DETAILS BELOW

.